Personnel
Principal Investigators
Sri Sritharan, Iowa State University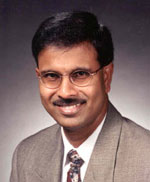 Wilson Engineering Professor and member of the faculty in the Civil, Construction and Environmental Engineering at Iowa State University since December 1999. Following his Ph.D. from the University of California at San Diego, Sritharan's research has focused on structural concrete and earthquake-resistant design. Other research interests of Sritharan include precast structural systems, soil-foundation-structure interaction, Ultra high performance concrete, and wind energy/wind engineering. For more details visit (
http://sri.cce.iastate.edu/
)
Catherine W. French, University of Minnesota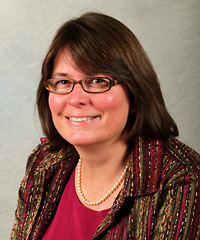 Assistant Professor in the Civil Engineering Department at Villanova University since 2012. Musselman's has technical expertise in the fields of post-tensioned anchorages, durability of grouted post-tensioned structures, fiber reinforced concrete, structures exposed to blast and impact, and concrete materials development and behavior. Following his PhD at Penn State University, Pennsylvania, Musselman worked as an assiatnt professor at the University of Minnesota, Duluth, between 2009 and 2012. For more details visit (
http://www.cts.umn.edu/staff/scholars/french
)
Eric Musselman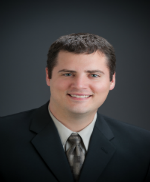 Assistant Professor in the Civil Engineering Department at Villanova University since 2012. Musselman's has technical expertise in the fields of post-tensioned anchorages, durability of grouted post-tensioned structures, fiber reinforced concrete, structures exposed to blast and impact, and concrete materials development and behavior. Following his PhD at Penn State University, Pennsylvania, Musselman worked as an assiatnt professor at the University of Minnesota, Duluth, between 2009 and 2012.
Consulting Engineer
Suzanne Nakaki-Dow, Principal, Nakaki-Bashaw Group, Inc.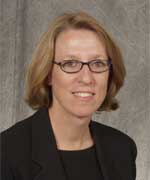 Principal of Nakaki Bashaw Group and a licensed Structural Engineer in the States of California and Oregon, she received her BS and MS degrees from UCLA. Susie has been actively involved in structural research for over 20 years, including the design of the NSF PRESSS building tested at University of California at San Diego. In addition to her design practice, she facilitates the transfer of technology from research into practice through development of design seminars, participation in code development (including membership on the ACI 318 Subcommittee H - Seismic Provisions) as well as consulting to product developers and other engineers to provide information on recent research that can be useful in practice.
Post Doctoral Researcher
Current Position:
Assistant Professor,
Civil, Construction and Environmental Engineer, University of Alabama.
Graduate Students
Undergraduate Students
International Collaborators